Catholic Health Labor & Delivery
Mom & Baby Care
Catholic Health
Labor & Delivery
Mom & Baby Care
Following the birth of your baby, you will be admitted to our Mother Baby Unit to rest and enjoy bonding with your little one. Each hospital's Mother Baby Unit has rooms specifically designed to offer you and your baby a calming and comfortable environment throughout the remainder of your stay.
Mother Baby Unit
All of our Mother Baby Units also provide couplet care, meaning that a single nurse will care for you and your newborn. Along with this attentive care, our private recovery rooms have many amenities to ensure your comfort, including en suite bathrooms, free Wi-Fi, flat-screen TVs, room service, and convertible furniture for loved ones who wish to stay overnight. We also provide a gift bag to each family, filled with newborn essentials.
Life Beyond Labor & Delivery
Once you've had time to bond with your baby and you're both healthy, it's time to journey home. At each of our hospitals, we make sure you go home prepared to recover and take care of your newborn. Let us help you make the transition from the hospital to home as easy as possible. Now's the time to welcome your baby home, bond as a family, and grow together.
Postnatal/Postpartum Care
Upon delivery, your baby will be given a health assessment in the nursery by a pediatrician on staff at the hospital or a pediatric physician that you arranged during your pregnancy. It's important to schedule a postnatal appointment with a pediatrician after you return home to continue monitoring your child's health and development.
Equally important, new moms also need follow-up care after labor and delivery. As you enter the postpartum period, you'll want to make an appointment with your healthcare provider within the first week of leaving the hospital. During this check-up, you'll discuss your physical and mental wellbeing and address any issues you might have. We know that adjusting to life as a mom can be hard, so please use this time open up to your healthcare provider about the challenges you're facing and take advantage of our community resources.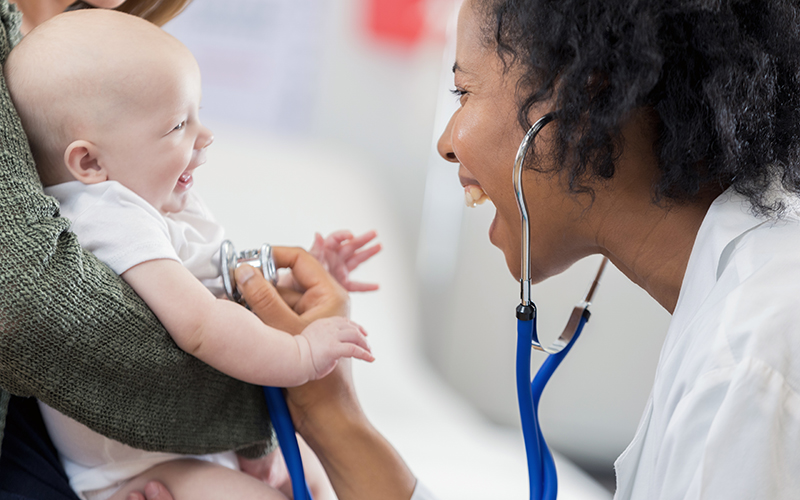 Find a Pediatrician
You can call our HealthConnection Help Desk at (716) 447-6205 to receive help finding a pediatrician near you.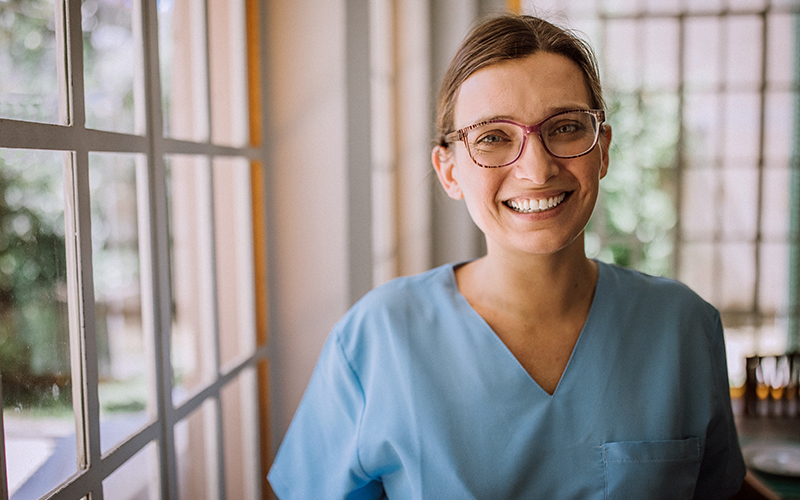 Lactation & Breastfeeding Support
Breastfeeding can take practice. While many of our nurses are qualified to assist you, Catholic Health also employs over 40 certified lactation consultants for breastfeeding support. We invite moms to attend our Baby Cafés and/or our virtual breastfeeding support group for ongoing guidance.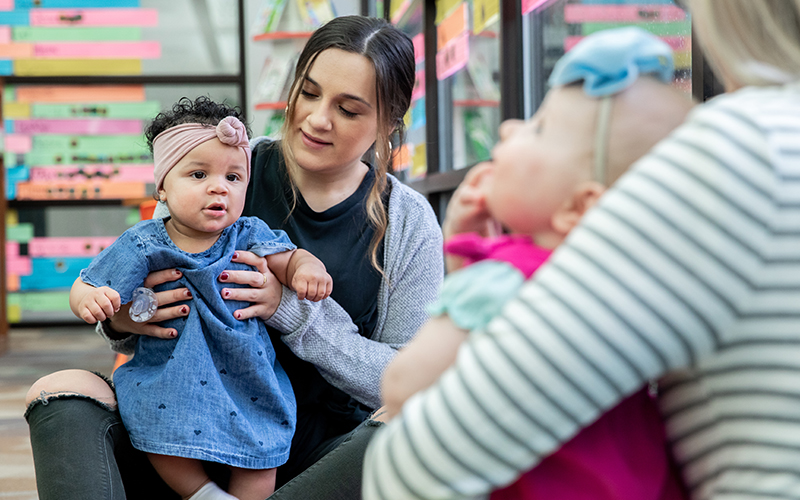 Postpartum Support Group
We offer a support group and other resources for mothers experiencing postpartum mood swings, anxiety, sadness or irritability. While these symptoms are common, it's important to recognize them and find help that is beneficial to your health. Group meetings are held monthly and free to attend.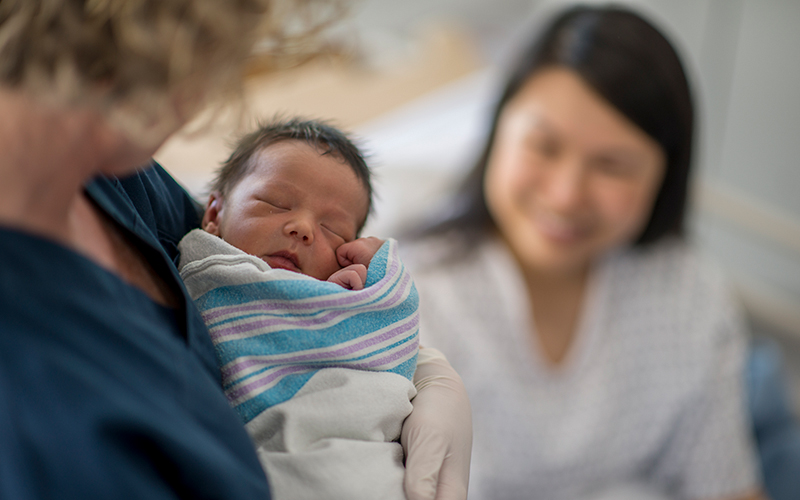 Home Care
Your insurance may cover a maternal/child nurse who can assess and monitor you and your baby's health at home.