Sisters Hospital Labor & Delivery
Deliver at Sisters
Sisters Hospital
Labor & Delivery
Deliver at Sisters
Why Sisters?
A birth experience unlike any other.
There's a reason more Western New Yorkers have chosen Sisters for labor and delivery than any other hospital in the region. At Sisters of Charity Hospital, our compassionate approach to mother/baby care is guided by a genuine love for what we do.
One of the best hospitals for maternity care.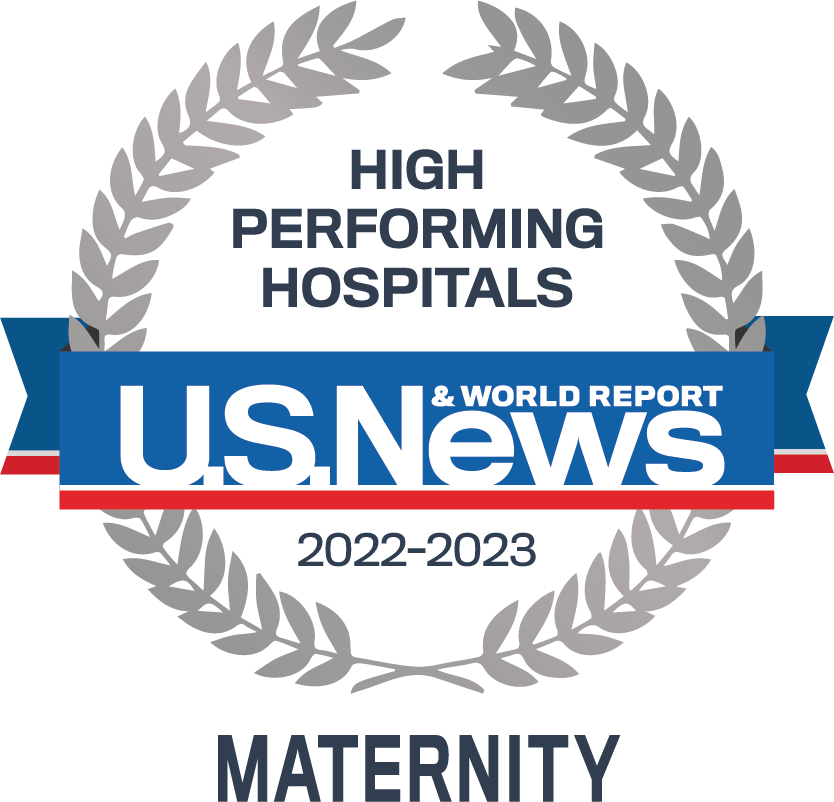 U.S. News & World Report, a leading national authority on hospital rankings and consumer advice, named Sisters of Charity of Hospital a Best Hospitals for Maternity Care for 2022- 2023. Of the 300 hospitals that received the high performing designation, only nine are from New York State, with both Sisters and Mercy Hospital of Buffalo being the only two hospitals in Western New York to receive this distinction, which is the highest award a hospital can earn in maternity care.
Sisters' Commitment to You
With Catholic Health's highest-level neonatal intensive care unit (NICU) and recently renovated spaces featuring a range of amenities, we place an equal emphasis on safety and comfort for your growing family. What we can promise you – a birth experience unlike any other. Because at Sisters, taking care of you (and baby!) is what we do best.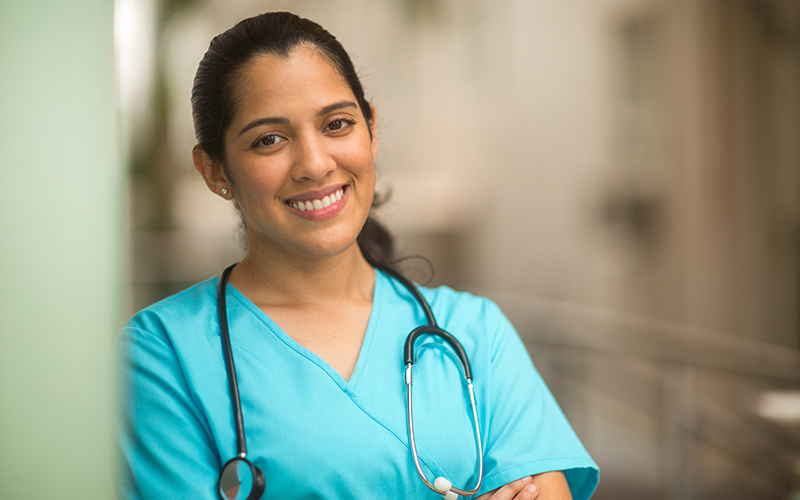 Certified Experts
Because the safety of both mother and baby is our number one priority.
Learn More
All of our labor and delivery nurses at Sisters are certified in electronic fetal monitoring (EFM) and neonatal resuscitation protocol (NRP).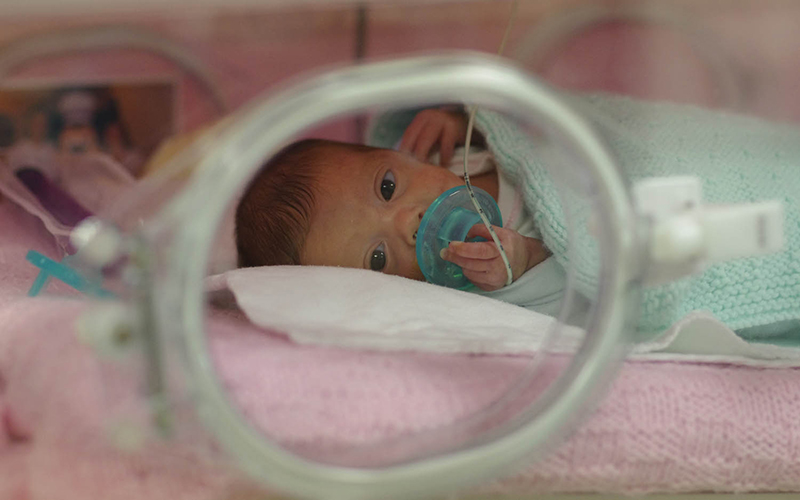 Intensive Care
Sisters Hospital is home to a state-of-the-art, designated level III NICU.
Learn More
Sisters is one of the only local hospitals offering intensive care for both mom and baby under one roof – with 40 available bassinettes in the NICU.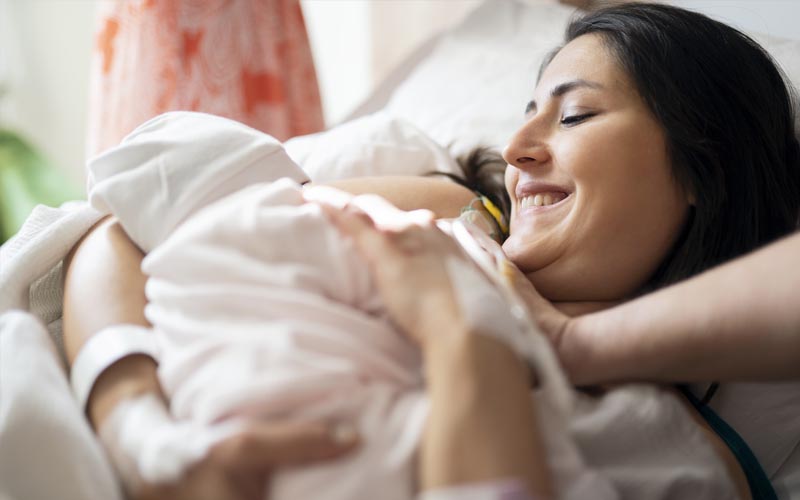 Labor Support
At Sisters, it's all about what works best for you – from pain management to personalizing your space.
Learn More
Our caregivers are seasoned pros known for their years of experience and endless knowledge of best labor practices.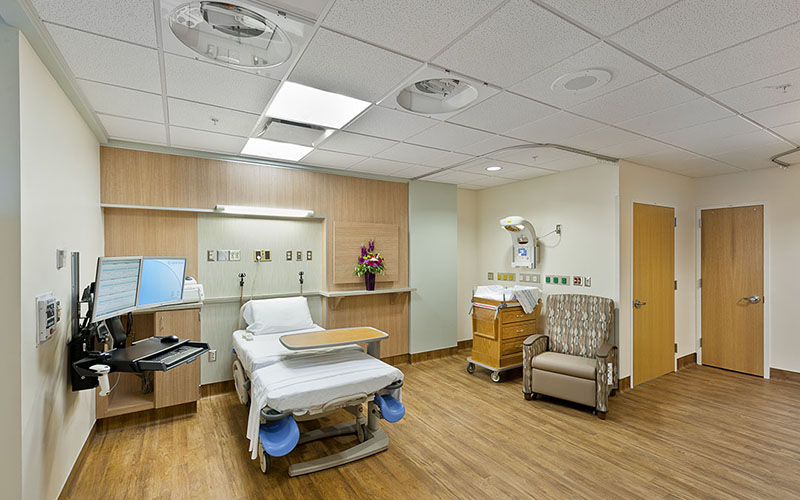 Private Rooms
Celebrate the joy of your growing family with some alone time in the comfort of your own room.
Learn More
The Mother/Baby unit at Sisters includes 29 private patient rooms, each equipped with your own bathroom, standing shower and convertible furniture for visitors.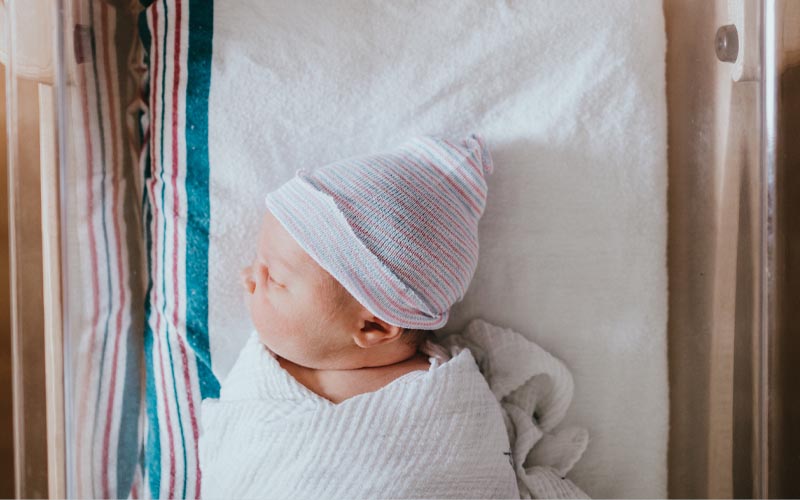 Relaxing Recovery
Taking good care of you (and baby!) while you're with us is what we do best.
Learn More
We provide amenities like free WiFi, complimentary room service, and a nursery to keep watch over your newborn while you rest.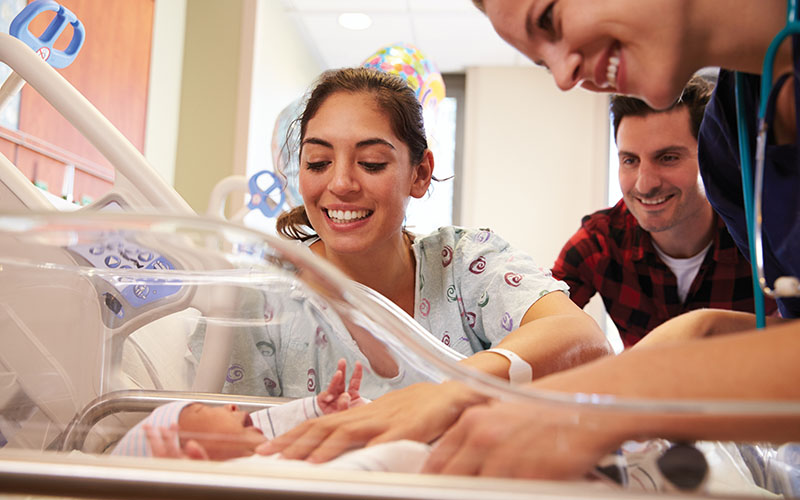 Around-the-Clock Help
Our experienced providers are known throughout WNY for the gentle guidance they provide, taking moms from novice to expert.
Learn More
Whether you need a refresher course or everything's completely new, our nurses can help with feeding schedules, bathing routines, changing diapers, and more.
Support Services
Midwifery Care
Midwife is a term that literally means "with woman." At Sisters, midwives are members of the birth team, working with a woman's OB to manage care from the bedside. Our midwives are there to provide an extra degree of emotional support, no matter what your vision for a successful delivery looks like.
Doula Assistance
As members of the birth team, we welcome doulas to work alongside the labor and delivery providers at Sisters. Doulas typically arrive for delivery with expectant mothers, who they have developed a one-on-one relationship with.
Spinning Babies® Technique
Our labor and delivery nurses are trained in Spinning Babies® techniques. This is an approach to labor that focuses on positioning and movements that help coax your baby into the best position possible for childbirth.
Birthing Balls
Birthing and peanut balls are additional tools that can be used by laboring moms to guide their baby into the correct position, while doubling as a pain relief method.
Epidural Analgesia
An epidural is one of the safest and most common methods of pain management used by women in labor. Epidurals use a relatively low dose of medication, making it a great option to ensure the health of both mother and baby.
Newborn Nursery
Take the time to soak in the simple pleasure of getting some rest, while you can. Should you want them, the services of a nursery are available to monitor, snuggle, and take care of newborns while mom recovers.